Our Networking Engineers take care of all your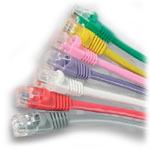 needs, whether setting up, maintaining or troubleshooting a network, our specialists can handle both small and large corporate networks and Intranets flawlessly.
With close consultation, our team can efficiently lay structured cabling and install cable modems, routers, hubs, switches, etc. with the minimum of fuss and disruption.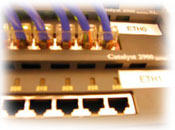 In addition to delivering superior quality systems, we also provide timely maintenance, ensuring minimum downtime and maximum efficiency within your company.