Business Computers ...

Our goal is to provide our customers with top quality computers, outstanding service, and competent technical support. We offer a wide selection of laptop, desktop and notebook computers.
All our products are covered by our Standard 1 year On-site Warranty
Business Computer Systems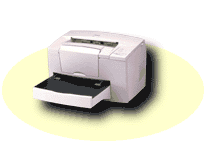 Our Intel Pentium 4 systems can be configured to provide a powerful, efficient business tool. Whether your needs be a modest stand-alone computer, or a complex multi-user system, Sunrise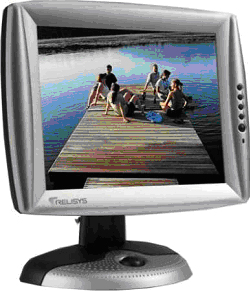 Computer Systems can tailor a package to suit your needs.
Ask for a quote, it may cost less than you think for a complete individually tailored solution.
Personal Computer Systems

Our AMD XP systems offer everything that the average user desires for Internet, home, business, and light gaming. These systems can even be configured with DVD players and CD Writers to enhance your computing experience.